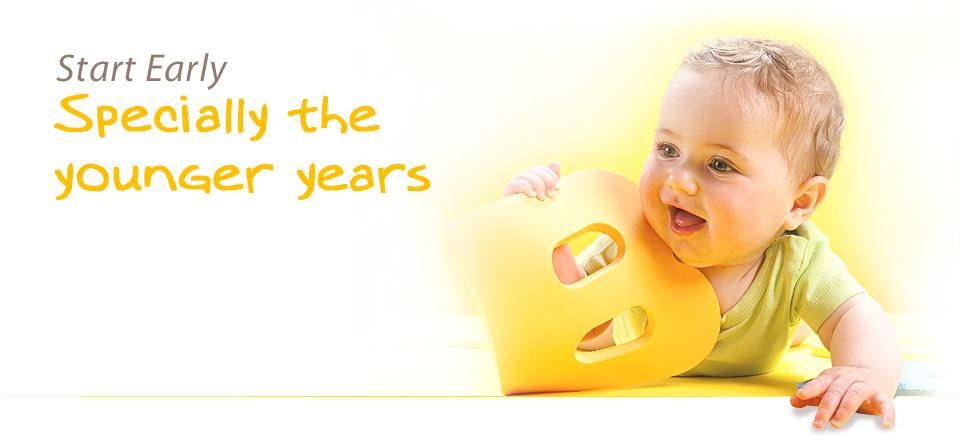 Used Methods
Laughter
Shining Eyes
Smiling Faces
Messy Finger Painting
Fun Sing Along Songs
Services include:
• Our friendly staff of 12 have one of the most important
jobs in the world -- creating a loving, warm, enriching
and safe environment for your children.
~ All of our teachers are CPR and First Aid trained,
with continual child development training.
~ Transportation to and from school, nutritious hot lunches,
breakfasts and snacks (staff trained in "ServSafe Food Handler"
Program - Dietitian Approved Meals) as well as daily art and
educational projects are a few of the ways we strive for excellence
through quality daycare.
~ The Preschool, operating Monday, Tuesday & Thursday is a
morning educational program that prepares children for Kindergarten.
Besides the primary teachings, social interactions and following
directions in a large group environment are some of the additional
skills that help with the transition at Kindergarten time.
~ Our Preschoolers, along with children from the daycare, have the
unique opportunity of visiting and sharing with the longterm residents
at Stillwater Community Hospital and Meadowlark Assisted Living.
Whether it's bringing over handmade cards, playing "beach ball"
volley ball, or just singing a few songs, our "adopted" grandparents
enrich the children's day as we hope to do for them.
~ Our doors are open from 6:30am to 6:00pm, Monday thru Friday.
We'd love to have you stop by and visit with us and tour our facility.